Start Living A Full Happy Life!
About Me
H

ello! I'm Laura Hollie
Natural born psychic and life coach, well known , Trusted and established in the bay area 30 years experience. I have helped people all around the globe. Come sit and talk with me, you will be amazed. I love being able to sit and talk with people. It is where I receive many of my life's greatest joys. To help people that sometimes cannot see what is there, worst yet, knowing what is there, and not knowing what to do, where to turn. I have been able to point out. Exactly where in one's life has something gone so wrong so dark. Sometimes people are not able to be in touch with their own higher mind, their own intellect and wisdom, because they are too hurt, angry, resentful, abused. What ever be your circumstances , Love, divorce, loss of life's energy, job, career, relationships, addictive behaviors, depression. I can help you in all of life's matters. Good bad or indifferent bring your problems to me.
CALL NOW
(510) 886.2426
Phone Readings Available During The Covid-19 Outbreak & Payments Accepted Via Zelle
I Can Help You In Different Situations
Following Services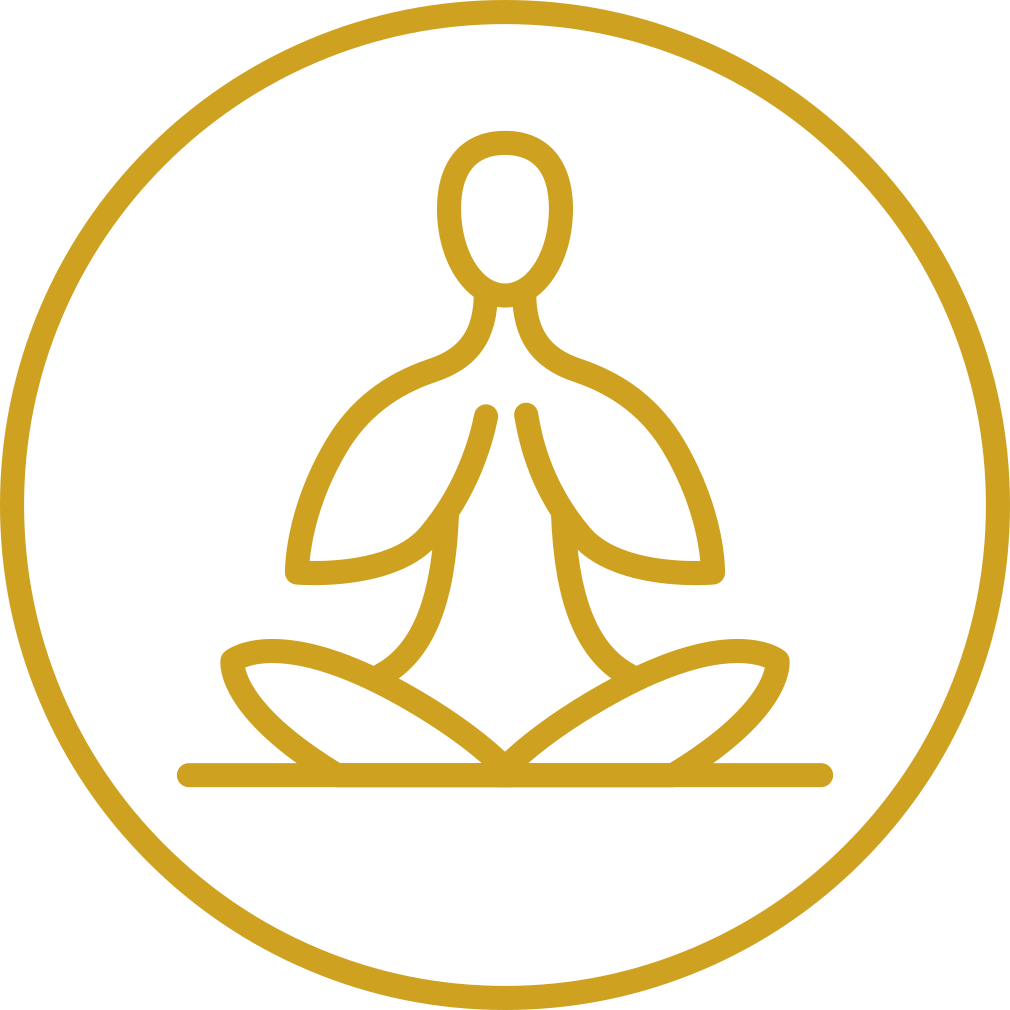 Meditation Classes
Learn how to work with our mind, breath and body in a very simple way. I help provide a foundation to bring lasting change to your perspective and to your life.
Karmic Readings
Karmic Readings traces the soul's evolution from past lives into the current life, setting the stage for a great journey.
Dream Interpretations
Find out and extract key information about our true inner feeling, desires, and relationships with others, giving us better direction and perspective in life.
Aura Analysis
Aura analysis and energy healing can help to heal body, mind and spirit. Discover what your aura says about you and your future today.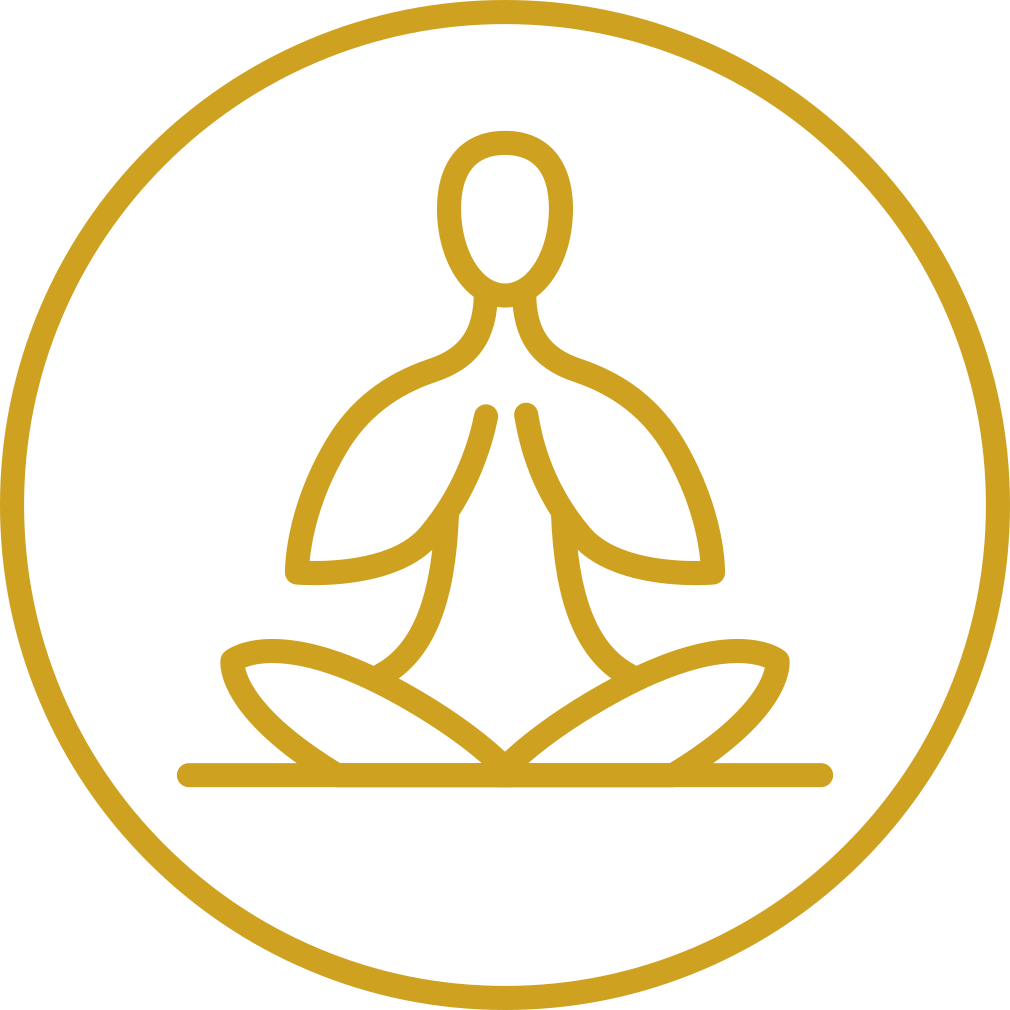 Chakra Balancing
Our thoughts create our reality, and by regularly practicing positive chakra balancing affirmations, we can achieve astonishing results in our lives.
Psychic Readings
Uncover what is in store for your future and find guidance to navigate through challenges of life. Get a reading and today.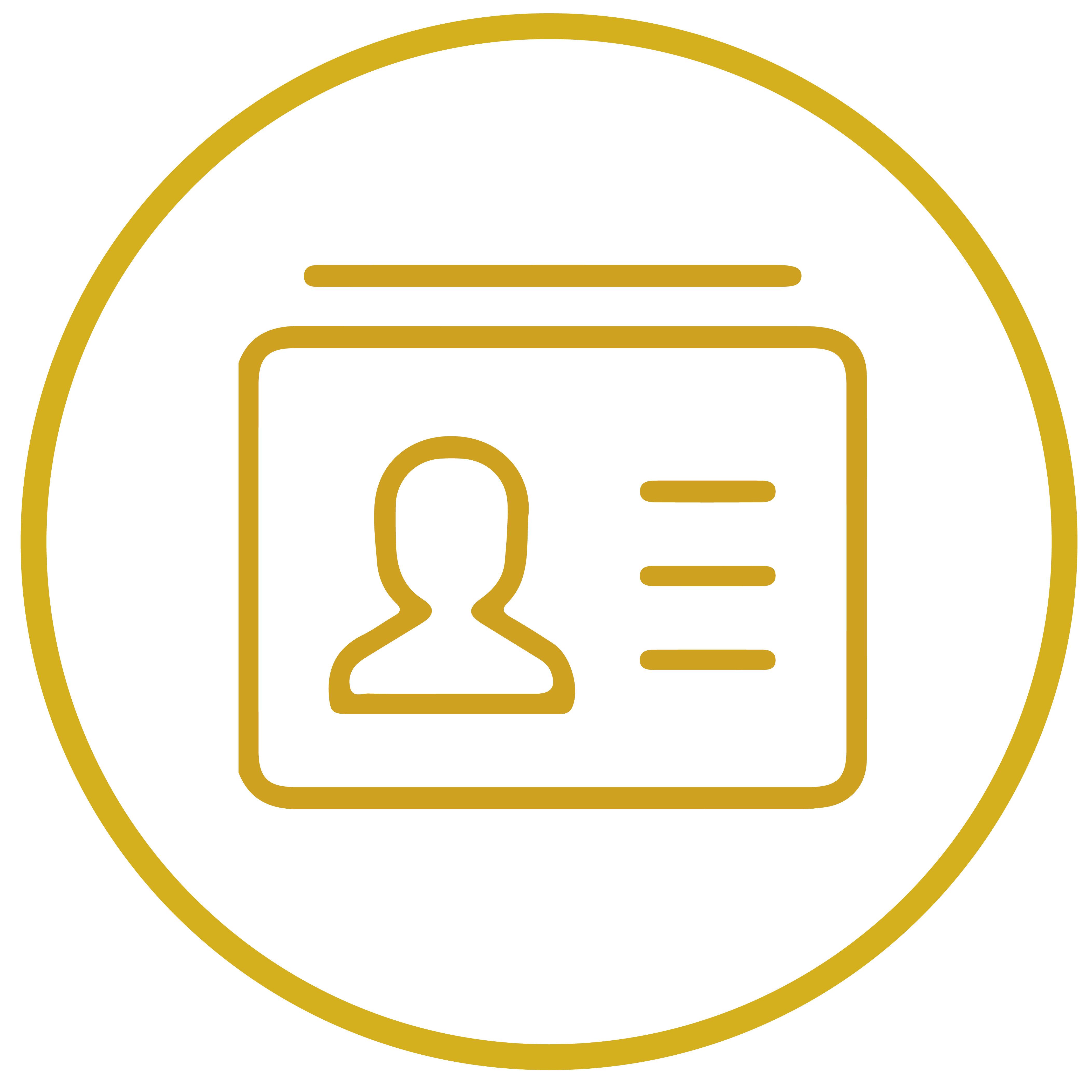 Tarot cards
A Tarot Card Reading is a wonderful way to gleam insights into your life and find resolutions to obstacles you have faced, are facing, and will face in the future.
Astrology Charts
Go beyond your basic Sun sign horoscope and discover the placements of ALL the planets in your chart at birth. Astrology charts can help reveal keys to your personality.
Daily Readings on Specified Areas
Psychic Reading $100/hour
Tarot, Psychic, Energy Readings $175 for 2 hours
Solving Family Problems $250 for 2 hours
Marriage Related Reading $400 for 2 months
Feel Better, Less Anxiety & Depression Readings $100/hour
Relationship Package Reading $500/month
No refunds, exchanges or returns on class sessions or readings.
If you need a different restart date of your first purchase. You will have one year in which to start and finish your class/sessions.
What Happy Clients Say About Me
Testimonials
Truly the best! I went for a reading on my present life situation reading was scary spot on accurate which intrigued me to go back for further sessions I have learned more from Laura then my life of educating years. Thanks Laura
Laura is not only a psychic that predicts future events but she tells you things that have already happened. And things that are happening at the very present. Things that only you know. That's scary, she helped me to face my fears and move on with my life. A big hug and kiss to you my friend Laura I am forever grateful
Laura has been my saving grace a healer, teacher, Coach, (a psychic), tremendous ability to see right into you. My hats off to you Laura you are truly one-of-a-kind